OUR CSR POLICY
Established in Amboise, in the heart of the Loire Valley, part of the UNESCO (United Nations Educational, Scientific and Cultural Organization) world heritage list, CITERNEO is the French specialist and one of the world leaders in the production of self-supporting flexible tanks from 1 to 2,000 m3. We therefore have a duty to be exemplary.
We currently face new climate challenges. To deal with future issues, we have made a determined and sustainable commitment to a CSR (Corporate Social Responsibility) policy, closely linked to our corporate values of Safety, Performance, Innovation and Quality. This policy consists of 6 levers.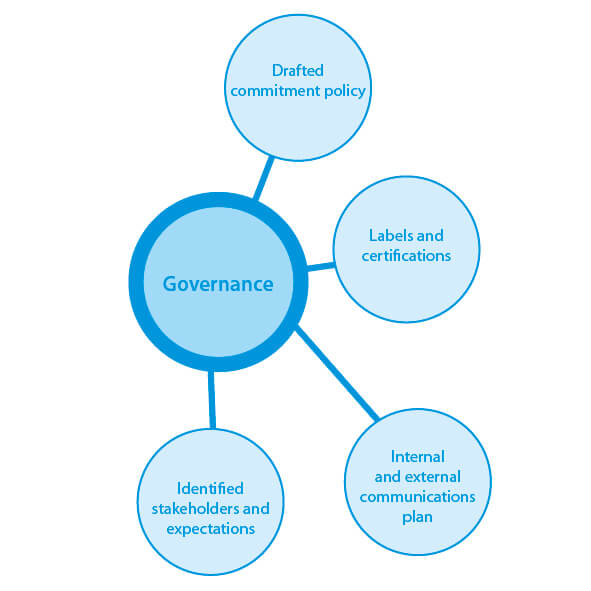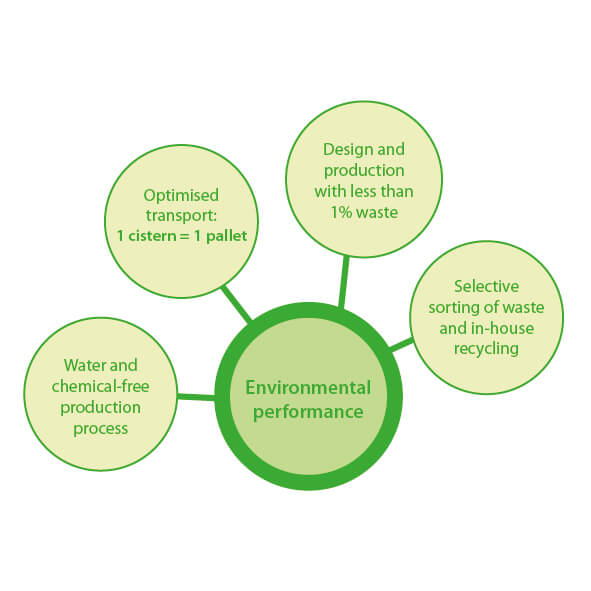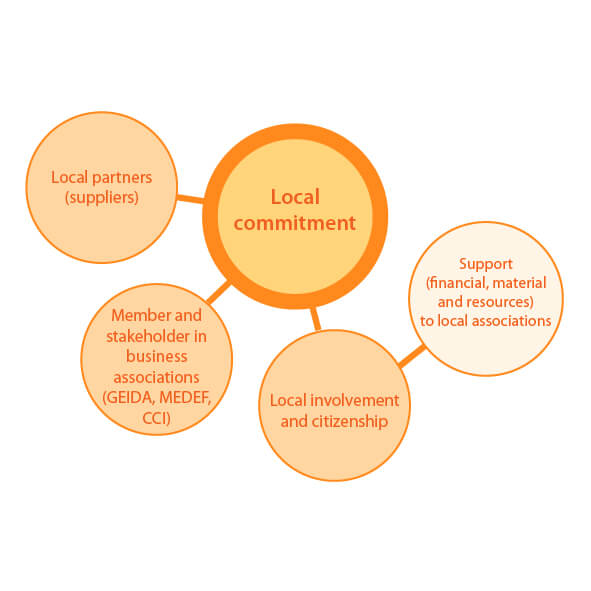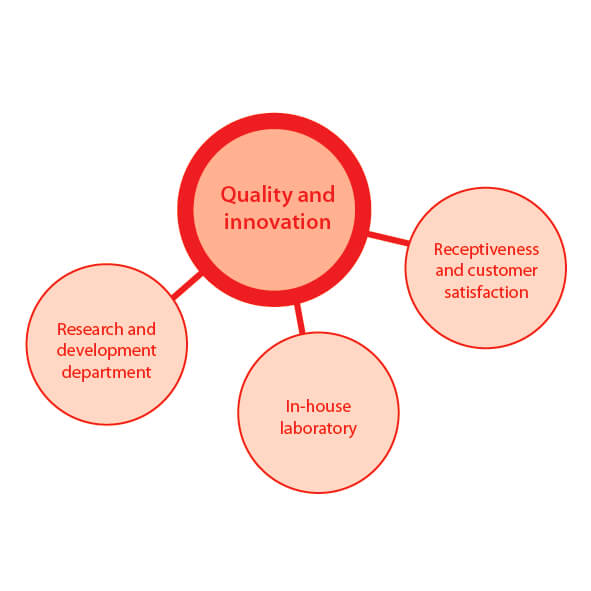 6. ECONOMIC PERFORMANCE
We are the French specialist and one of the world leaders in our field. Our financial solidity and our constantly growing turnover allow us to modernise our means of production in order to:
improve work conditions,
create new jobs,
support our evolution and gear up our development,
maintain very satisfactory value for money compared to competitors and other products on the market.
Optimisation of our costs guarantees our customers the supply of cisterns with very satisfactory and justified value for money.
Together we work to meet tomorrow's social, economic and environmental issues!