How the CITERNEO group have been revolutionizing the world of self-supporting flexible tanks for years.
Since its creation, the CITERNEO group have been improving the product at this time unknown despite its many and considerable advantages. Since then, the fields of application of the CITERNEO self-supporting flexible tanks, also called "pillow tank" in English speaking countries because of their characteristic form when completed, have not ceased to grow: the CITERNEO bags are the liquids storage solutions designed for communities, worksites, methanization units, factories, agricultural cooperatives ...
The numerous innovations introduced by CITERNEO to the product are beautifully symbolized by the storage volumes offered by the Group, which are steadily growing: from 400 m3 at the beginning, the CITERNEO group in turn developed bladders of 600, 1000, 1500, 1700 and 2000 m3, doing better than increase fivefold its storage volumes in an only 9-year period.
For products adapted to the storage of liquids
Reserve for fire-fighting, storage of water, effluents, liquid fertilizer, manure, leachate, digestate ... For agriculture, industry, construction, communities, individuals ... each CITERNEO flexible cistern is specially studied and designed by the engineering department to adapt to the characteristics of liquid to be stored and install.
And to your needs
CITERNEO offers much more than a range of self-supporting flexible tanks. Since they are fully customizable, the CITERNEO Group actually presents an infinite number of flexible tanks: the size, number, and position of valves and pickings are customizable to fit your needs and constraints. Discover our CSR process by clicking here.
EXOM+ 130e and EXOM+ 140e: our new, more eco-friendly and sustainable composite fabrics!
EXOM+ 130e and EXOM+ 140e are composite fabrics used in the production of our flexible tanks. They now contain up to 30% less PVC, help reduce CO2 emissions from transport and have enhanced mechanical properties.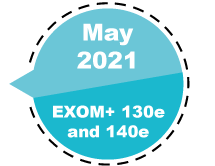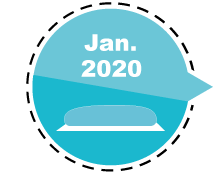 Désherbache: fabric to protect cistern contours
DESHERBACHE is a fabric that is laid around the flexible cistern and halts plant growth. Replacing pesticides and strimmers, it guarantees an effortlessly well-maintained contour.
A swivel connector for our firefighting tanks
The firefighting tanks CITERNEO have now swivel connectors, an innovative system that allows the firefighters to connect easily and quickly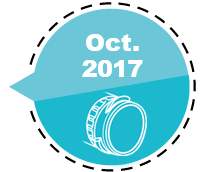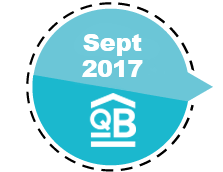 The firefighting tanks CITERNEO certified "QB"
CITERNEO had a favourable technical assessmentfrom the CSTBScientific and Technical Centre for Building Industry, in France). The firefighting tanks CITERNEO are now "QB" certified, which gives a guarantee of security and quality for the construction professionals and insurances.
2000 m³ storage in one tank!
CITERNEO now offers self-supporting flexible tanks capable of storing 2000 m³ of liquid.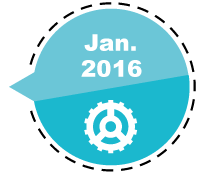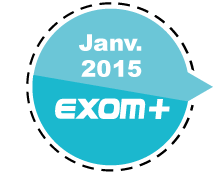 After EXOM, EXOM+ and 1700 m³ of storage
After the achievement of storing 1500 m³ into one tank, the CITERNEO group launches the EXOM+ technology, which allows the manufacture of self standing bladders of 1700 m³.
EXOM+ will therefore be used for the manufacture of tanks from 1000 to 1700 m³.
Dualflow System
The ingenious Dualflow System is born for simple and optimal mixing of effluents.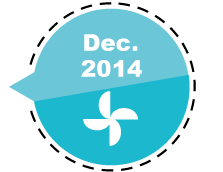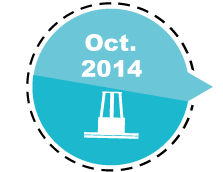 Exclusive overflow and anti-vortex
The Securflow 80 overflow allows optimal evacuation of surplus liquid.
The anti-vortex Securtex 3 avoids twisting and cork effect.
The exclusive technology EXOM still pushes the limits of storage: up to 1500 m³.
Developed by the CITERNEO group, this unique technology allows the CITERNEO group to produce the first self-supporting flexible tank of 1500 m³.
From this moment, the technology will be used for manufacturing all the CITERNEO tanks.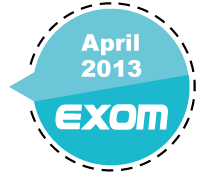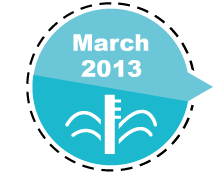 Level Switch, a unique system!
Filling and emptying are optimized with the Level Switch.
Thermal protection of valves
The new range of thermal protection S+ shelters the valves.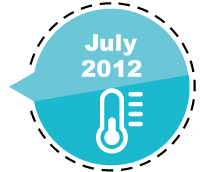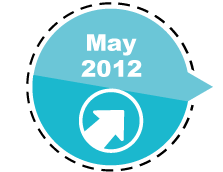 1200 m³, a new feat!
After months of study and test the first 1200 m³ self-standing flexible tank is designed.
In 2015, CITERNEO is still the only manufacturer able to design flexible tanks with a storage volume greater than 1000 m³.
Reinforced corners
Corner Plates 4-Pad and 2-Pad reinforce the corners.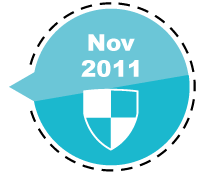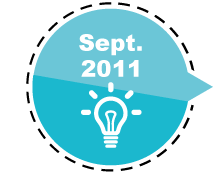 On the way to 2000 m³
Launch of large volumes of storage innovation project to reach the 2000 m³ storage volume for a single self-supporting flexible tank.
The project is divided into several progressive stages: 1200, 1500, 1700 and 2000 m³.