The success story
Hugely successful, the CITERNEO group history coincides perfectly with the many technical developments of the self-supporting flexible tank.
EXOM+ 130e and EXOM+ 140e are composite fabrics used in the production of our flexible tanks. They now contain up to 30% less PVC, help reduce CO2 emissions from transport and have enhanced mechanical properties.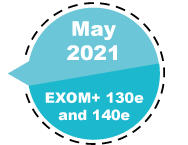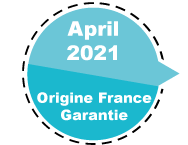 CITERNEO has obtained "Origine France Garantie" certification for its flexible tanks!
Launch of a new, unique product: Desherbache landscape fabric. CITERNEO is permanently evolving to offer innovative and environmentally-friendly products.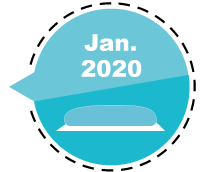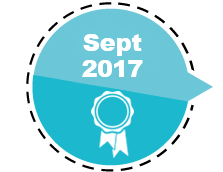 The firefighting tanks CITERNEO have now the "QB" certificate, given by CSTB (Scientific and Technical Centre for Building Industry, in France).
CITERNEO designs and manufactures self-supporting flexible tanks of 2,000 m³ in France, an unprecedented performance in the world!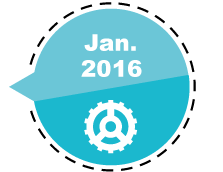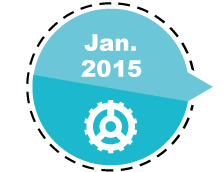 Following significant investment, modernization of production tools and development of EXOM+ technology the research department and the manufacturing unit of the CITERNEO group are able to offer a self-supporting flexible tanks of a barely credible volume of 1700 m³ !
The CITERNEO group supports its global expansion with the opening of a branch in Spain, in Barcelona (Catalonia).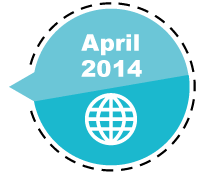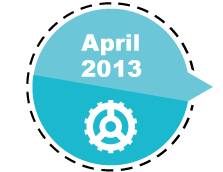 The first 1500 m³ pushes the limits !
Designed in Amboise plant after numerous studies on resistance of the fabric the first self-supporting flexible tank with a storage capacity of 1500 m³ (1.5 million liters) is shipped to Germany.
Althrough already 1.5 times higher than closed flexible competing solutions, the CITERNEO group intend to further improve its unrivaled storage capacity.
Obtaining ISO 9001 certification which establishes the quality management of the CITERNEO group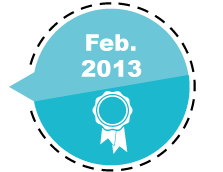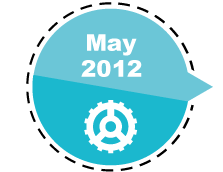 CITERNEO turns a technological corner the storage volume of 1000 m³ is exceeded !
After many months of studies and experiments, CITERNEO group pushes back the limits of liquid storage flexible tank by manufacturing a flexible freestanding tank of no less than 1200 m³.
Launch of the innovation project of huge volumes of storage.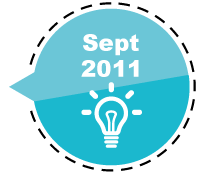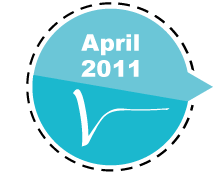 Launch of La Citerne Verte, which manufactures and markets rainwater collectors from 1 to 50 m³.
Creation of the CITERNEO group.